A Summer Night @ Sunrise
---
Its that time of year again
Come join us for a fun summer night
Scroll down for details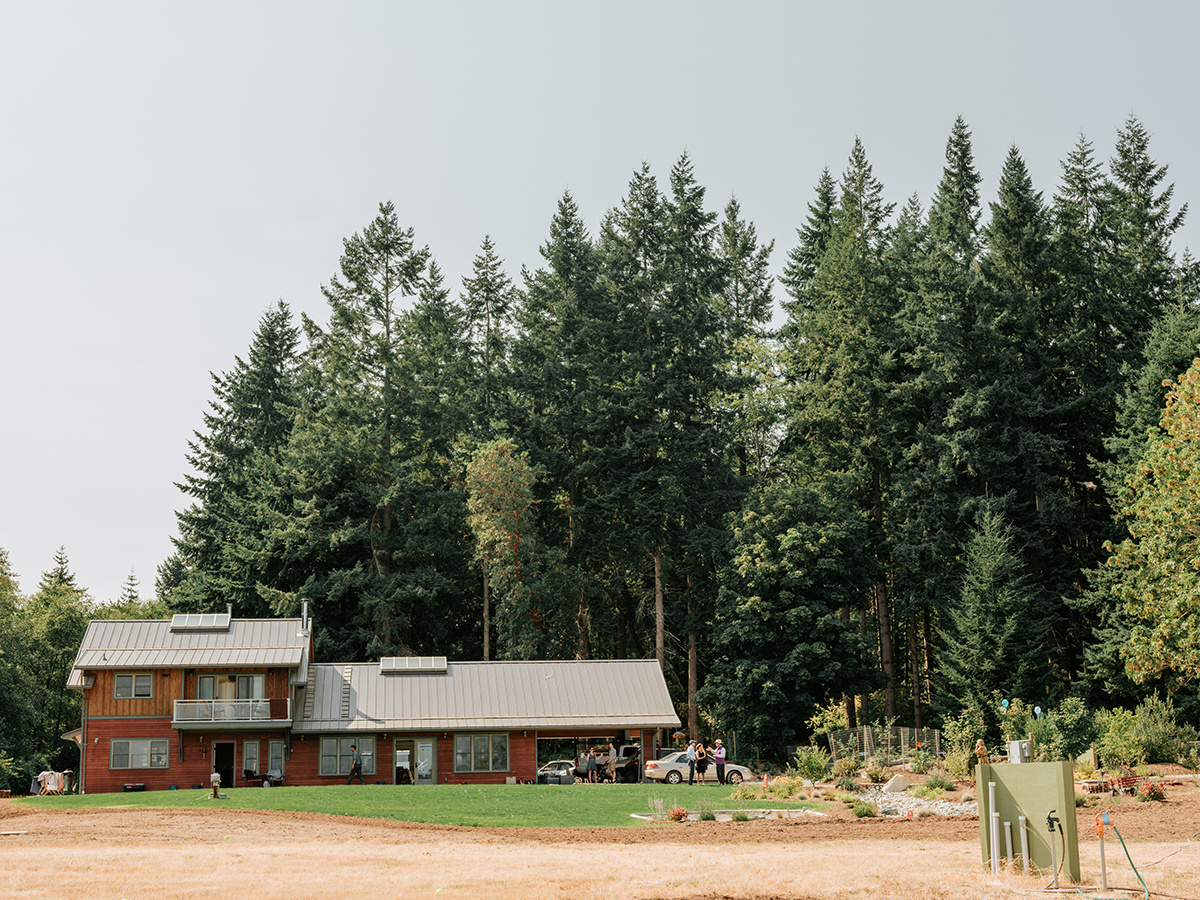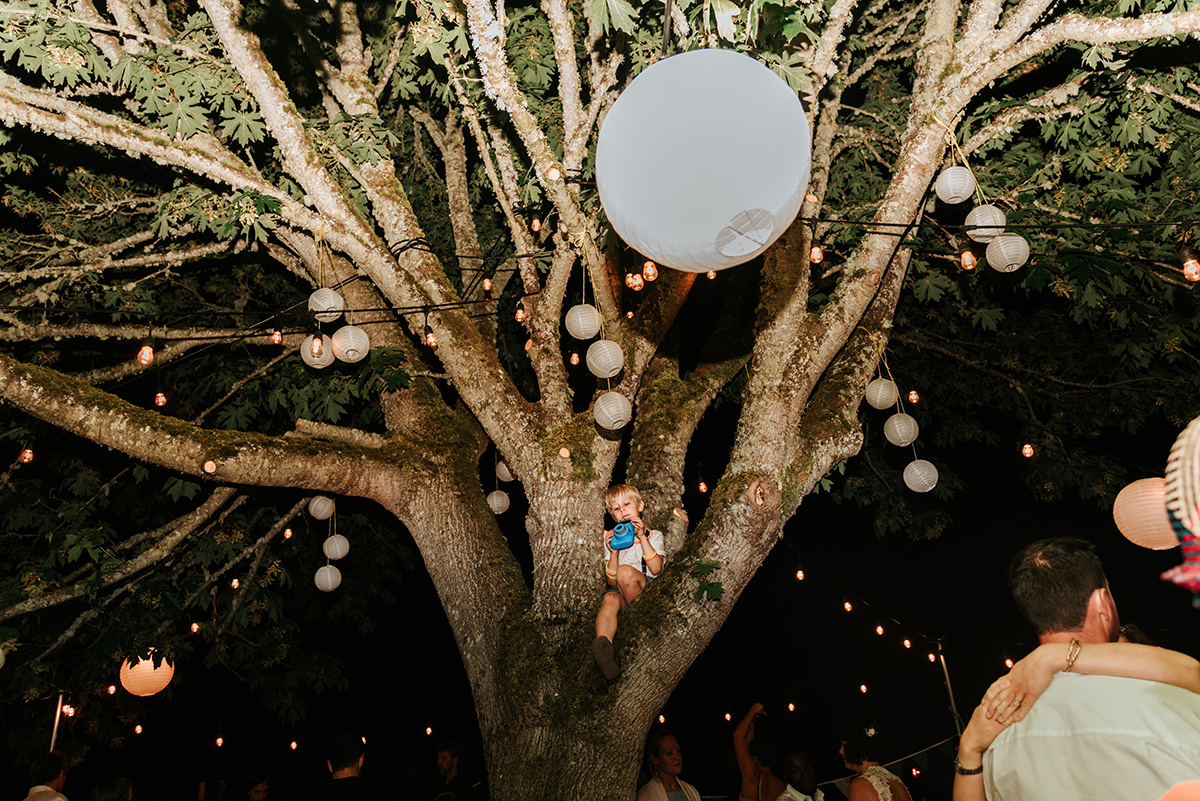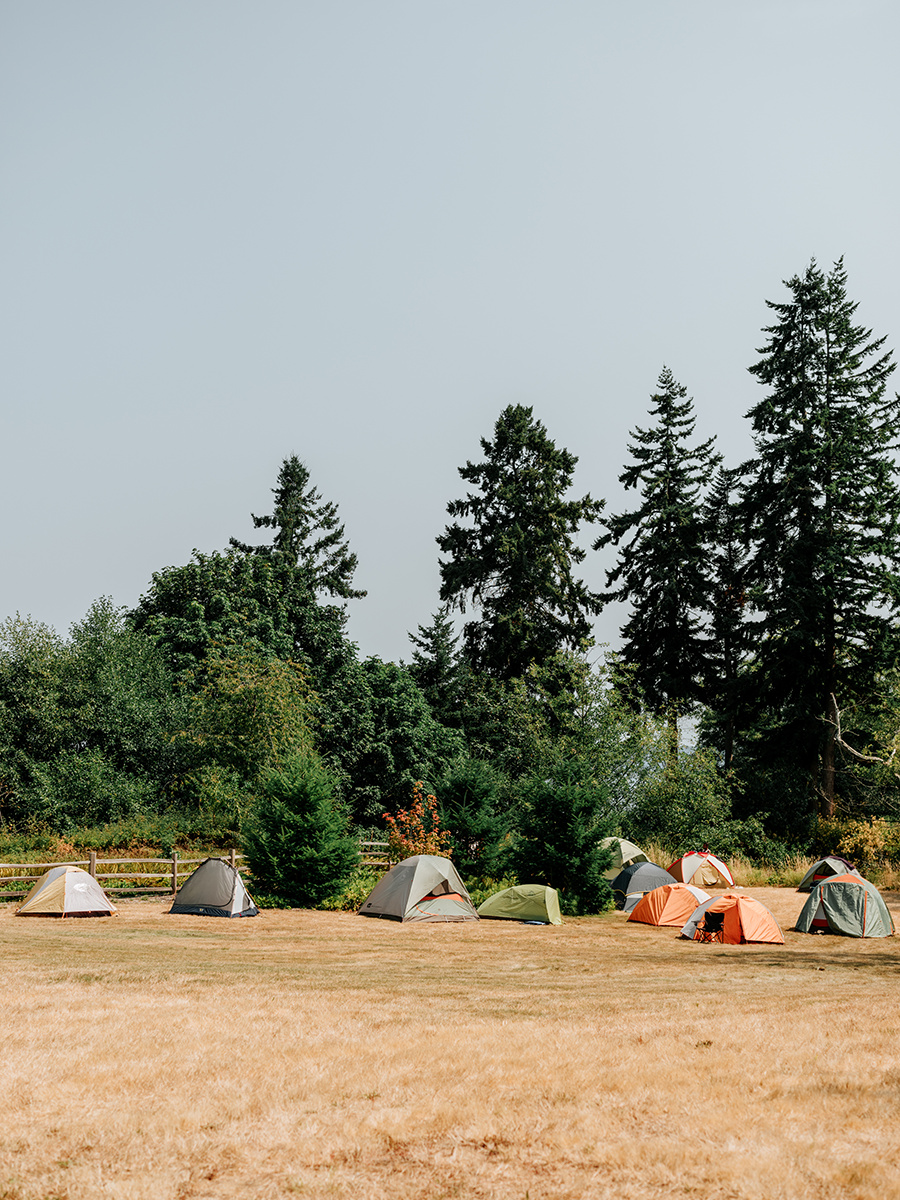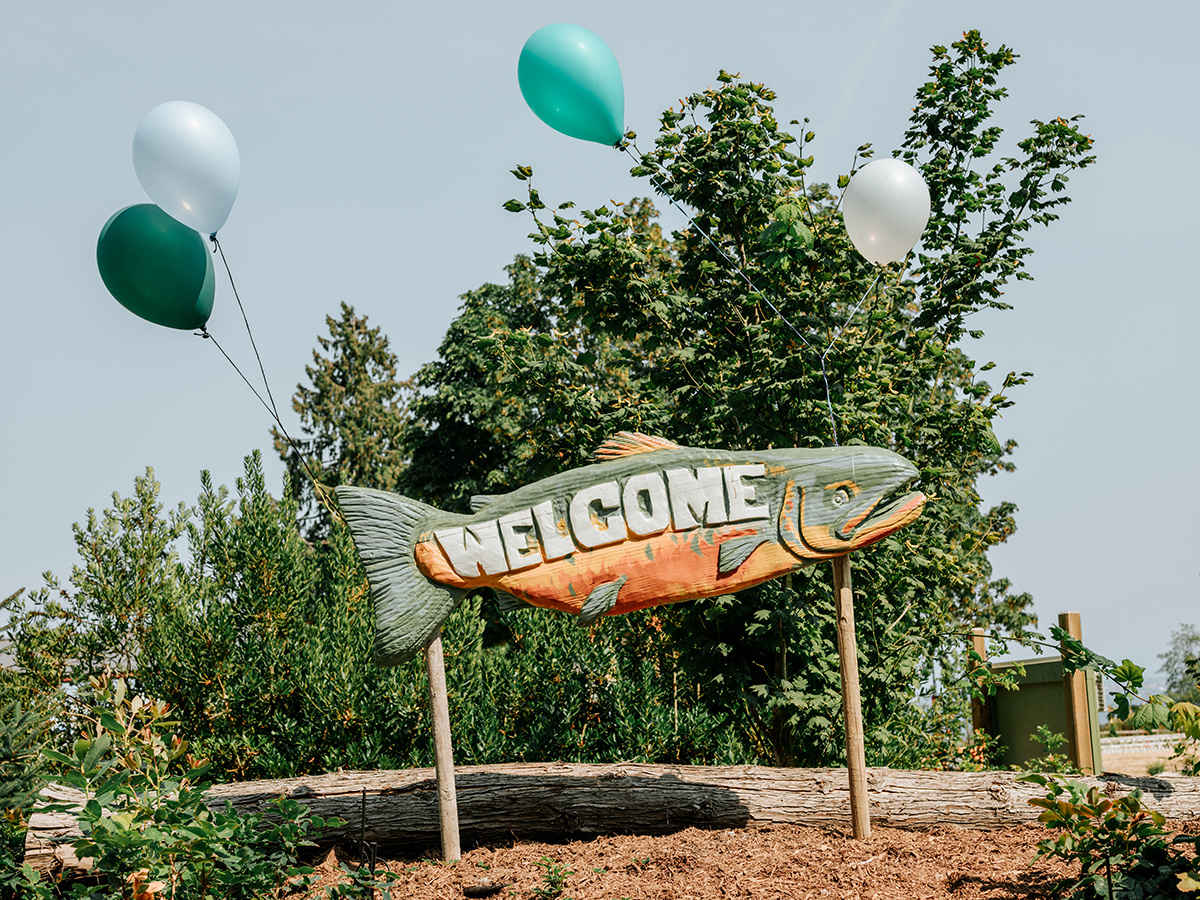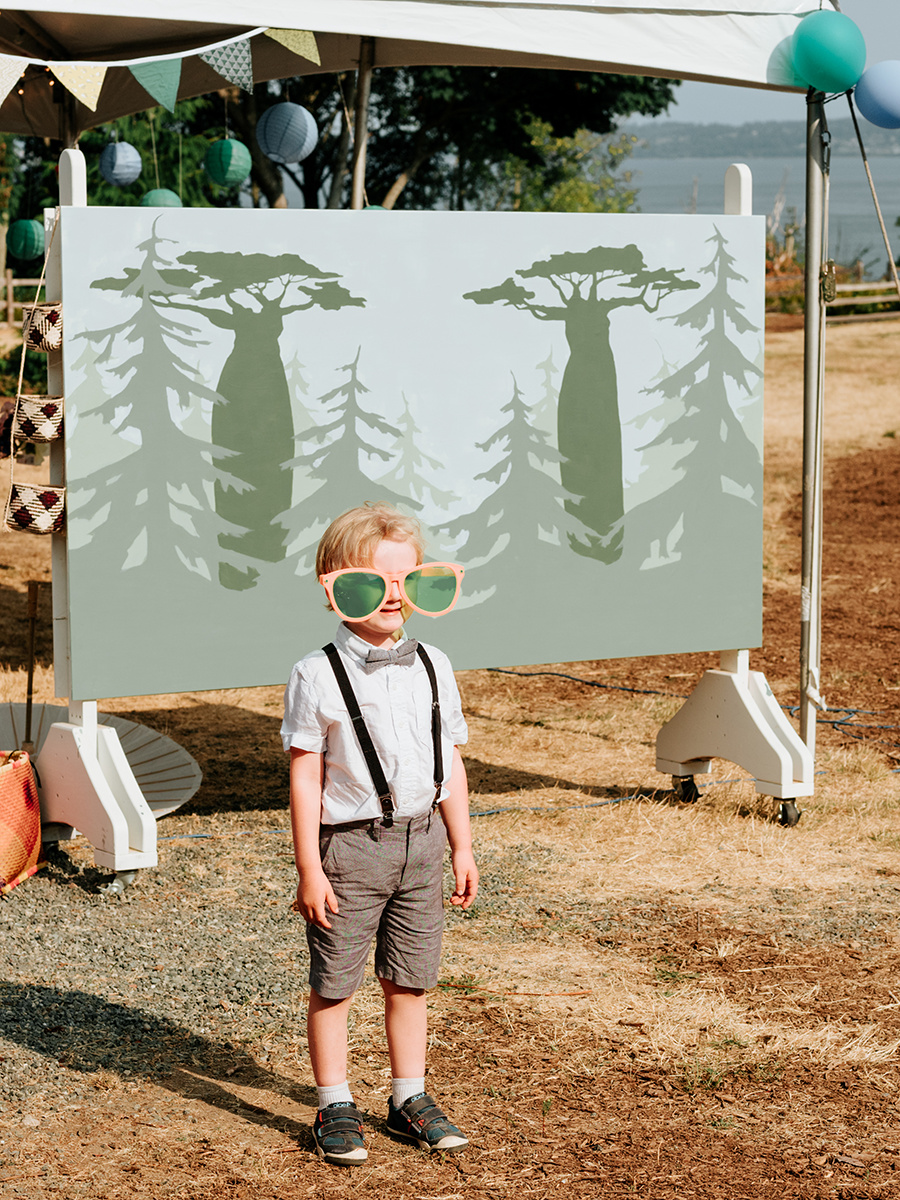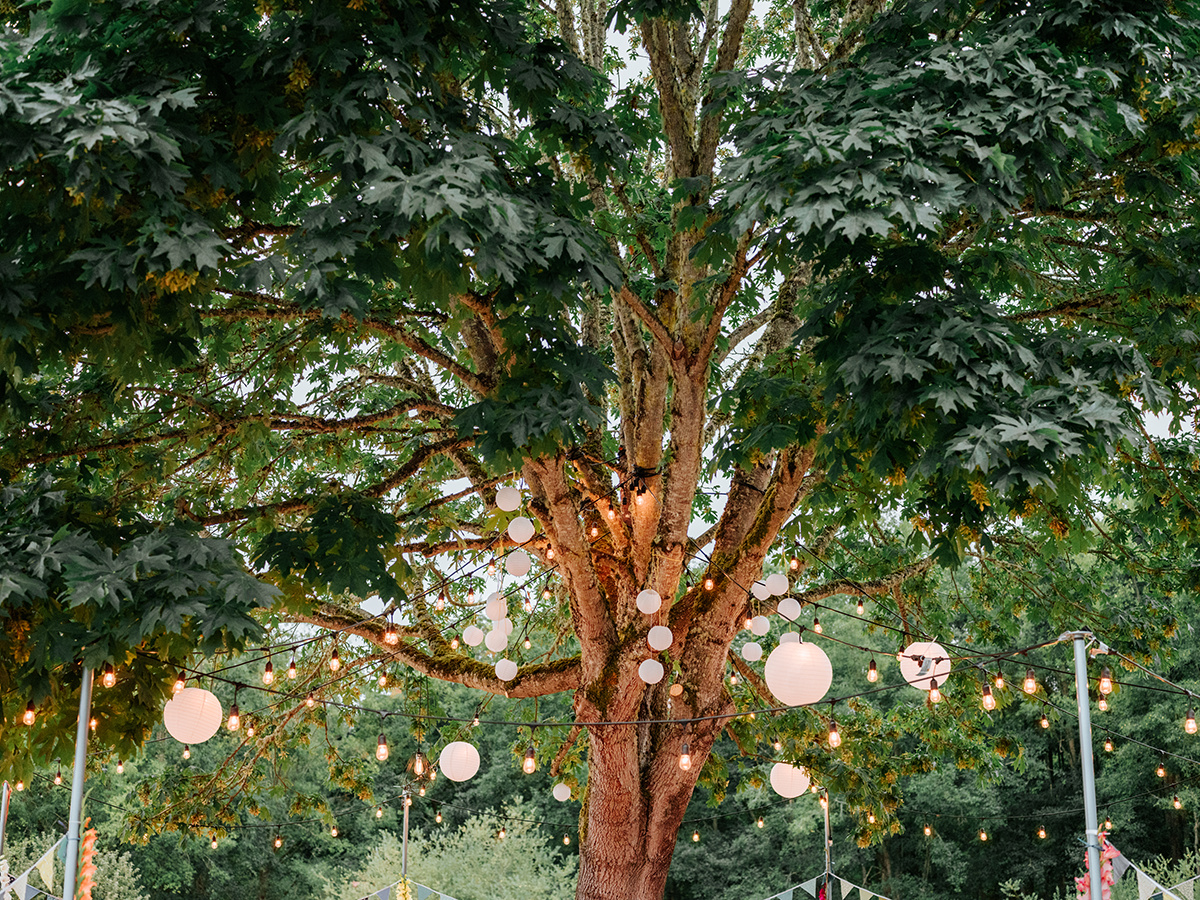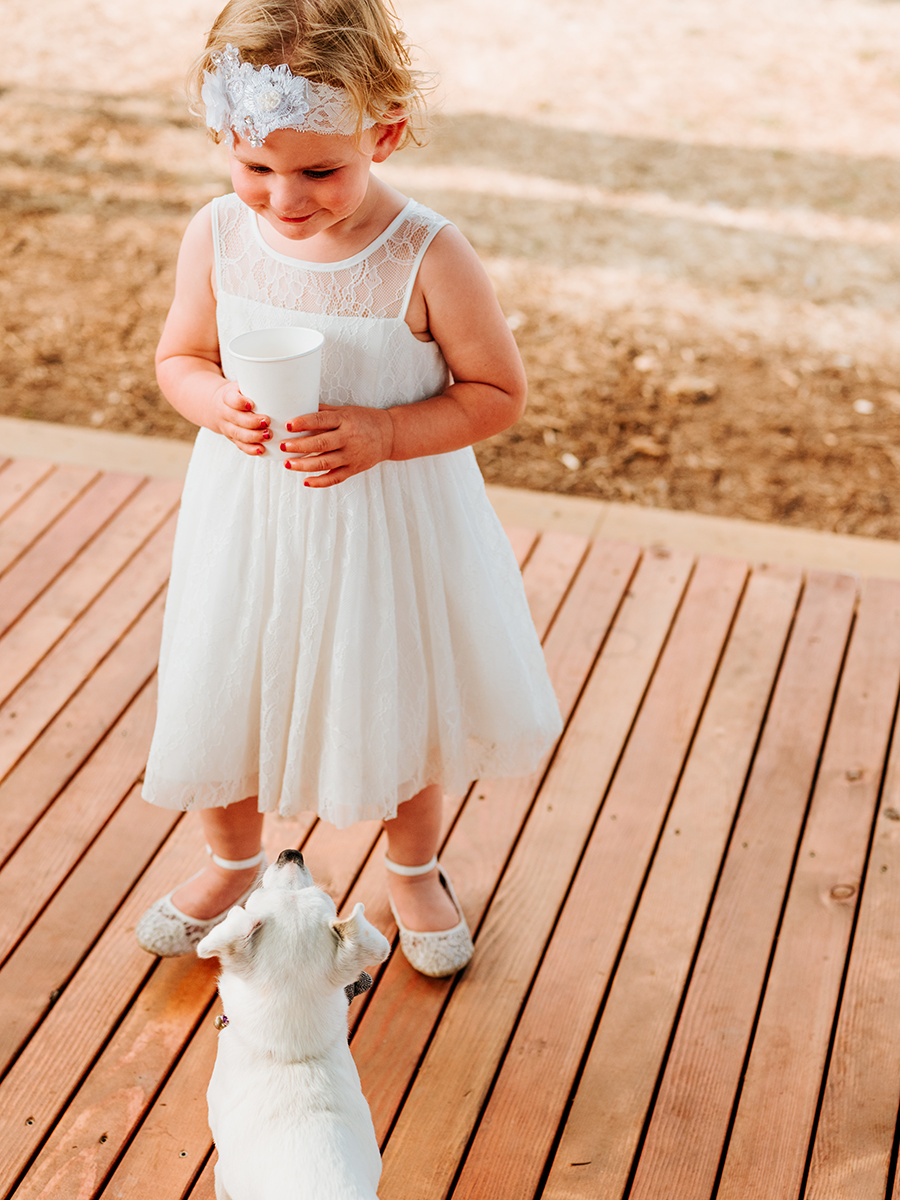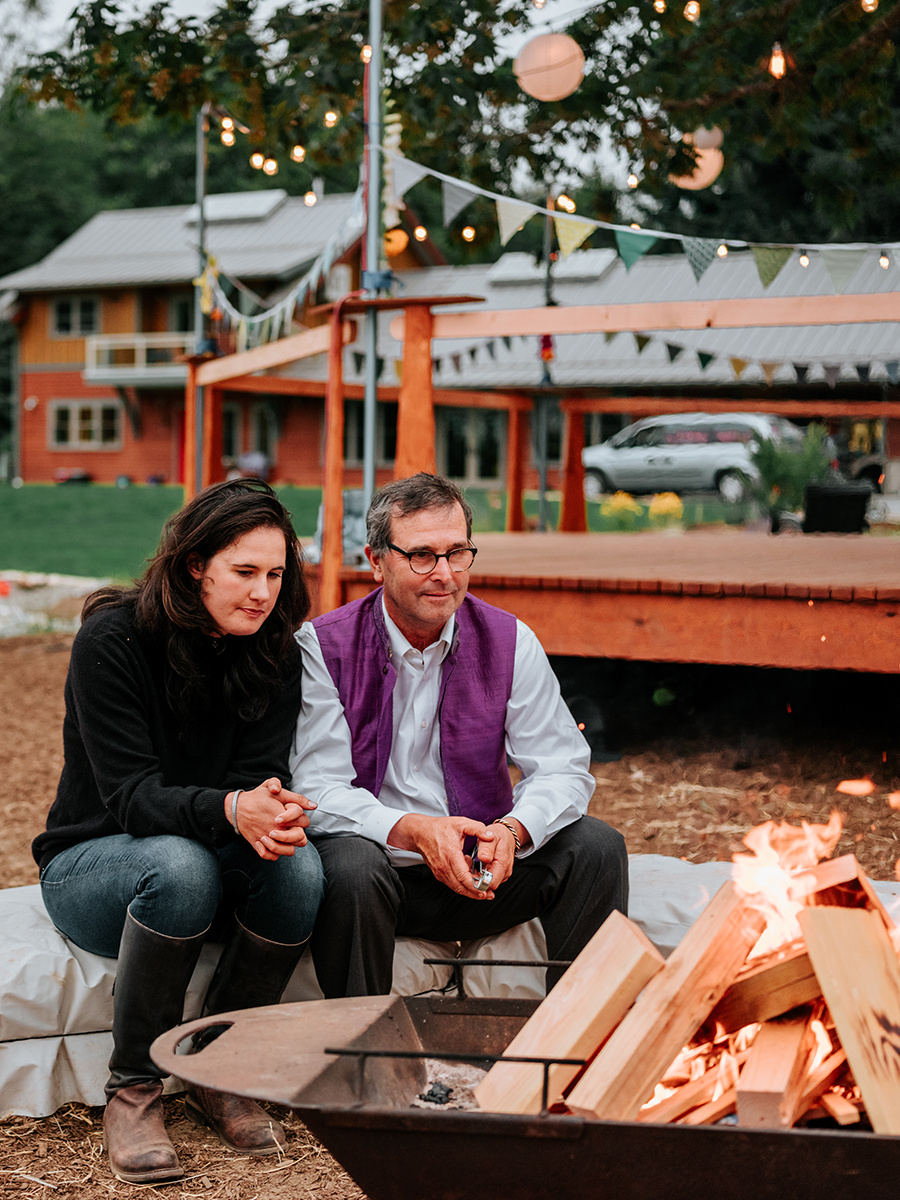 The Gibbs and Black Family would like to formally invite you to "A Summer night at Sunrise" being held Friday Aug 27 to Sunday Aug 29 on Whidbey Island.
As this is a charity event we are asking $90 an adult be donated to the WTA and $15 per kid. Tickets are available here.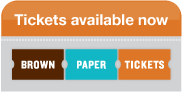 Space is limited so please respond by July 15.
What's Going to Happen!
Camping
Tent camping overnight on Audie and Hunter Blacks property on Whidbey Island
Food Provided
Dinner Saturday Night: Mexican Food Truck
Sunday Morning: Coffee Eggs, Sausage, Potato's, Muffins
Beer and Cider kegs for the evening
Water bottle filling station
Some Snacks
Things to bring
Saturday lunch
Tent and sleeping gear
Beach gear and towels
Evening attire for dancing  (to make the evening different but it doesn't need to be fancy)
Any other snacks your family may need.
Entertainment
DJ, Dancing and Fires
Babysitters available to watch kids who are sleeping
Beach Walks
Games
General Shenanigans
What is planned?
Right now this is what we are thinking! July is a bit off still so this may change a bit.
Saturday 10 to noon
Arrive at Sunrise and settle in
Saturday 2pm
Beach Walk
Saturday 2-5pm
Volleyball

Frisbee Golf

Ping Pong

Bocci Ball

Saturday 5-7pm
Shish kabob and Greek salad
Saturday 7:00 – 7:30
Toast and Thanks
Saturday 8pm to Midnight
DJ Dancing and Fires
Saturday Midnight
Music Ends
Sunday 7am – 9am
Coffee Bar & Breakfast
Departure
Noonish
How to Get There
Take the Mukilteo Ferry
We suggest the 9:30,10 or 10:30 Ferry
Actual Address
5469 Wilkinson Rd, Langley, WA 98260
Google Maps Direction from Clinton Ferry
Lodging
We will have plenty of tent camping spots.
Additionally there are a variety of places to stay in Langley which is only 3 miles down the road. Please let us know if you plan on doing this.
We encourage everyone to stay overnight, if you do not plan to overnight please let us know.
The above 2 sentences are important 🙂
Parking
We encourage carpooling as parking is limited, once you get to the property there will be signs on where to park
We will also have a sign in sheet and pens so that you can write your phone number on your car just in case it needs to be moved.
Any questions comments or concerns – Give Marian a call 425-478-3058
Love,
The MaDCaTS
(Marian and Damian, Calvin, and Thatcher, Sally)
Top of page